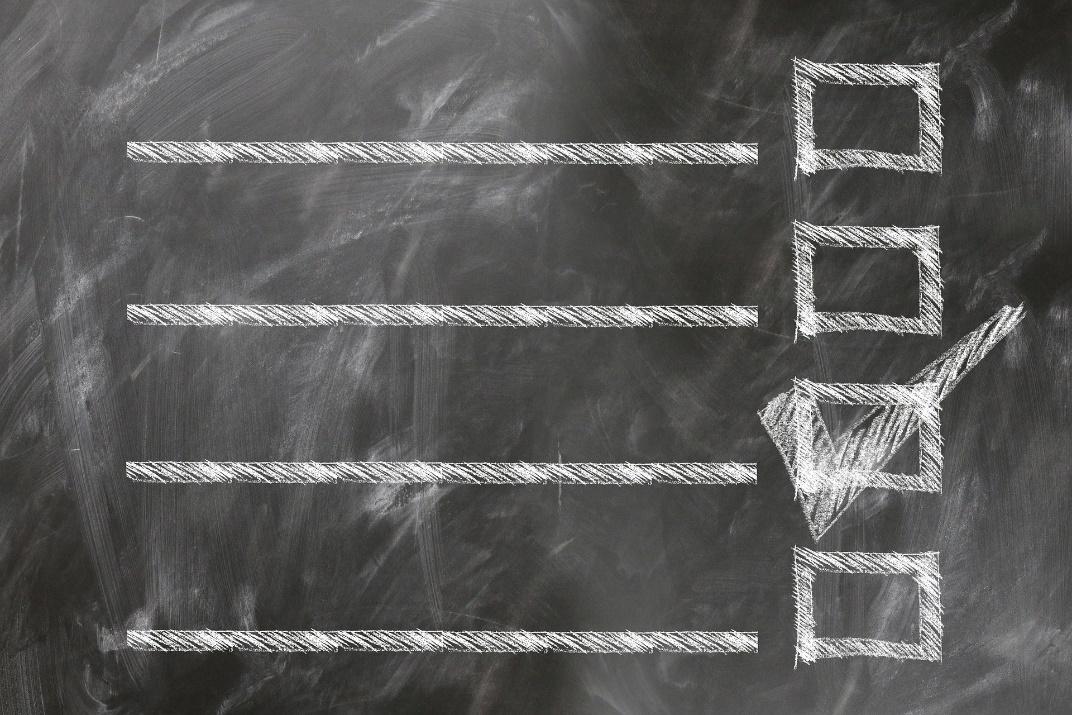 Working in real estate in Victoria we are fortunate enough to help people find their dream houses on a regular bases. We get to be present as families and individuals hunt for the house they will grow and realize their dreams in. It's a privilege.  However, sometimes this process can get off track and that happens when the buyers don't have a clear idea of their wants and needs. In this post we will help your create your dream house bucket list so your next buying adventure doesn't fall flat.  
Budget
We know house hunting can be exciting and sometimes people are tempted to look at houses well outside their price range - our advice? Don't. Looking at houses slightly above your price range is fine, you can always place a lower offer. But when you look well outside of your price range one of two things generally happen, you spend above your means and up 'house poor' or it confuses your 'wants' and 'needs' and can lead to buyer remorse at the end.
Clear needs vs. wants
Start with this question "Why am I looking for a new house, what does my current home not provide?" Whether it's the number of bedrooms and bathrooms, having a garage or changing neighbourhoods, it's important to have a clear answer to this question. This is where you can start to build your Needs List. If your move includes a partner or children, it's also important to include them in this conversation. Once you have a clear idea of your needs, start to build a list of your wants. These shouldn't be make or break it items, but important enough to you that they could help tip the balance one way or another when considering placing an offer. These could include things such as building style, having a deck or updated appliances.
Do your research 
You've seen the house, the price is right, the family loves it – it checks the boxes of your dream bucket list, or so you thought… be sure to do your research so you don't get a nasty surprise. Don't be afraid to ask questions like who the builder was, has there ever been any structural damage, fires or floods? How long ago was the roof done, how old is the furnace and other similar questions. Keep in mind that staging a house is not only common but likely and that can help to hide or distract you from asking these types of questions. Don't end up regretting your purchase because you neglected to do your research.  We hope you find these tips helpful next time you're in the market and if you've been considering moving your family into or around Victoria or would just like more information, reach out and we would be happy to help answer your questions. 
Best, Jason and Nico Craveiro
Categories
Archives

Subscribe To This Blog