You've heard of 'smart homes' and 'connected homes' but every time you think about 'connecting' your own home you get overwhelmed with where to start – does this sound like you? Don't worry - as REALTORS® we have seen a lot of gadgets! In this post we will help you navigate through the mass of options and outline the basics of how to give your home a Ph.D.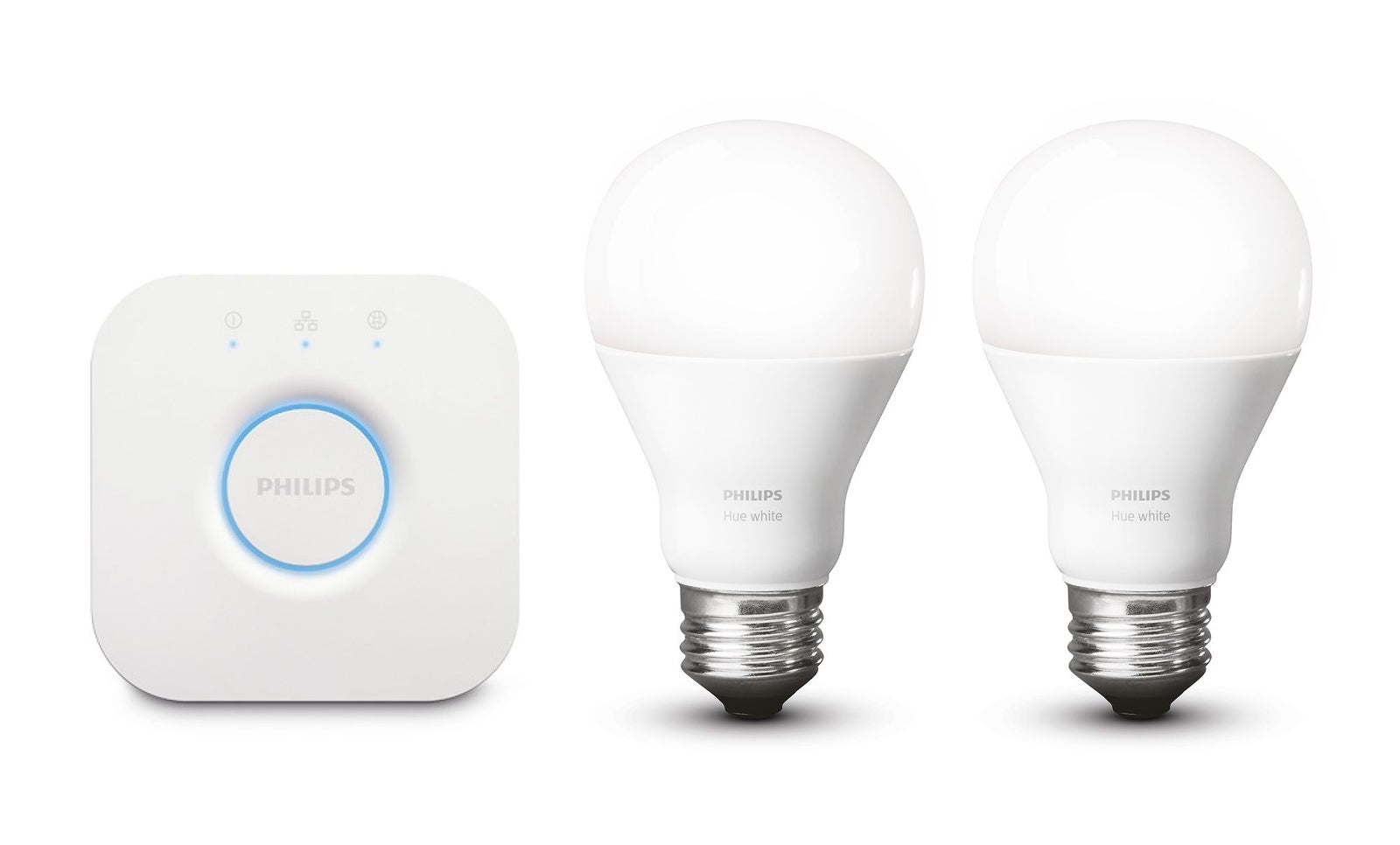 Lighting
To start we would recommend looking into the
Philips Hue
Smart Bulbs, all you need is a Wi-Fi connection and a computer or smart phone. They have great
starter packs
that give you everything you need and once you get the hang of it, you can easily add more Smart Bulbs into your system. Not sure why Smart Lighting is worth the investment though? Safety and security are, in our opinion, the most convincing reasons. Going to be out of town for a few days? No worries, you can discourage theft and vandalism with smart lights because you can program them (or manually control them) to turn on and off in different rooms in your house at different times to make it appear like you are home!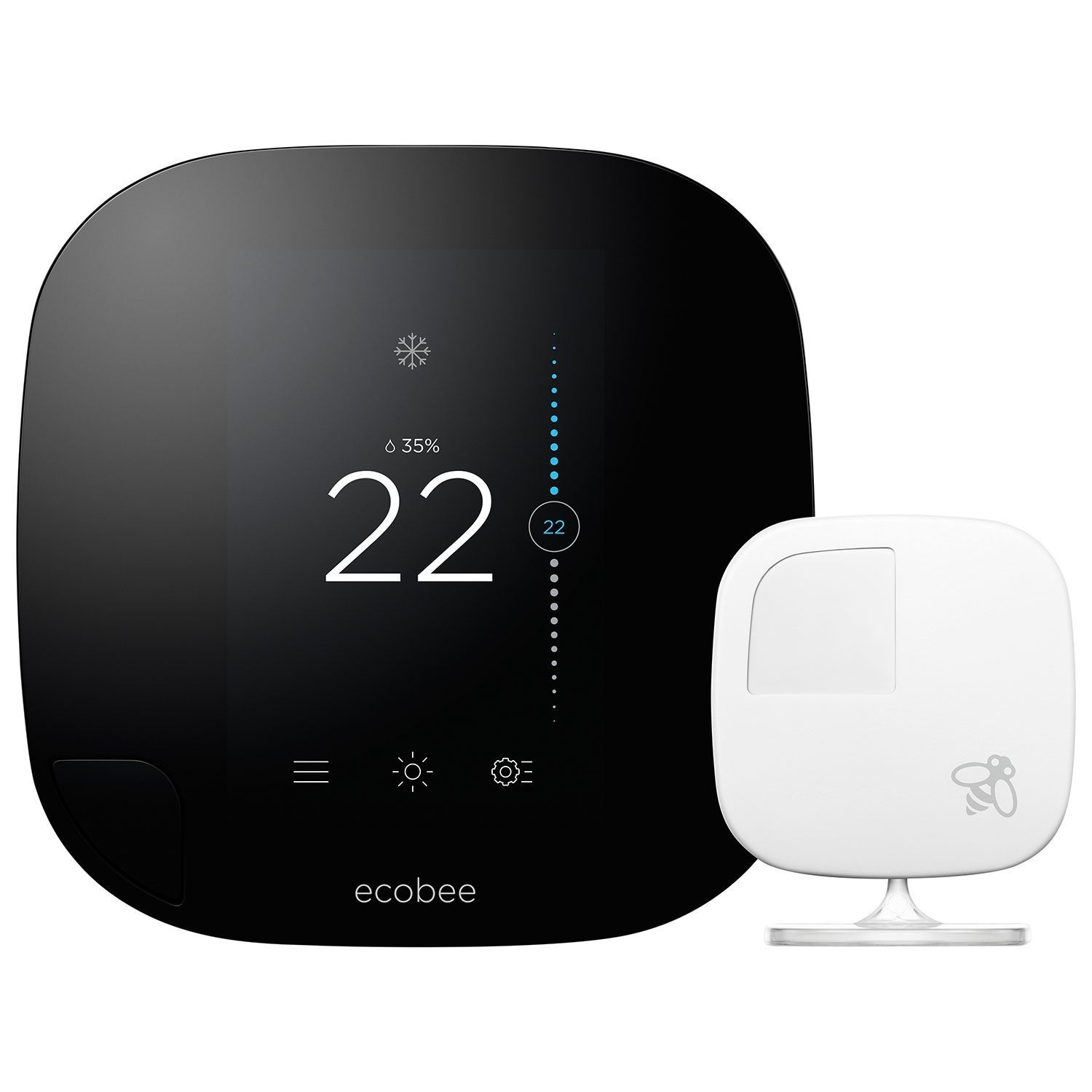 These might seem expensive upfront – but they will save you 
lots
 once you get one! If you are going to get a Smart Thermostat we recommend an 
Ecobee
 product. These are very user friendly and effective! They will help control the hot and cold spots in your house and make the rooms you do use a lot more comfortable – without wasting heat and energy!
Whether you have a hard time keeping your house plants alive in general, or you want to ensure they stay well looked after when you take a week or two away, 
Smart Plant sensors
 can help keep your house plants healthy. Or you can even get 
Smart pots
 now too!
Security
Smart Locks: One of our favourite home security systems are the simple August Smart Locks. They are quick and easy to install and you can do it yourself!
Cameras: If you're looking for a fairly cheap indoor live streaming camera with motion and sound alerts, a great place to start is the Nest Cam. Or if you're looking for a discreet, inexpensive outdoor security camera consider installing a Toucan camera. However, one of our favourite security cameras is actually a doorbell. The SkyBell is an easy to use doorbell equipped with a speaker system and video monitor which allows you to see and speak with whoever is at your door – from your phone whether your home or across the world!
Monitors: When talking about security you can't forget about smoke and carbon monoxide detectors. We suggest the sleek and stylish Second Generation Nest Product. This detector works with your phone and gives both warnings (when levels of smoke or CO are increasing) and emergency alerts (when levels are dangerous). It also has great features such a lighting when you walk underneath them to light your way in the event of an emergency – or also handy when taking those middle of the night trips to the washroom or fridge.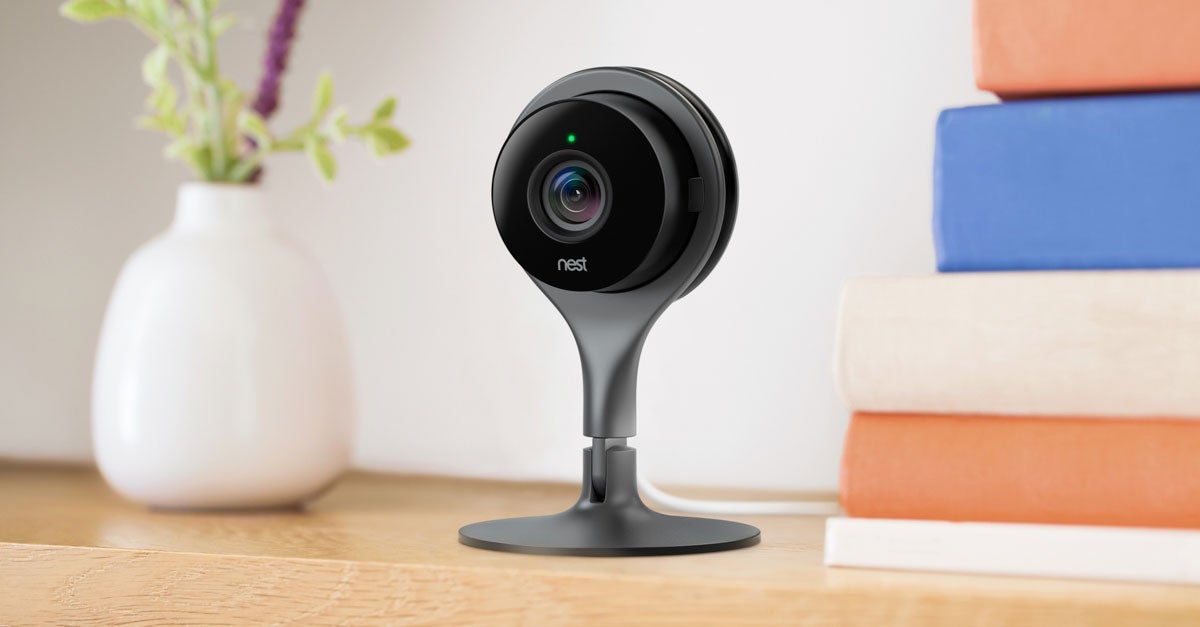 We hope that this blog has helped to give you the confidence to start equipping your house with some great products that will not only make your left more comfortable, but also increase the security of your property!
And as always, if you're in the market for a REALTOR®, please feel free to reach out to us. We would be happy to help you and your family find your next dream home.


Best,
Jason and Nico
Categories
Archives

Subscribe To This Blog