Hosting the Ultimate Pre-Holiday Party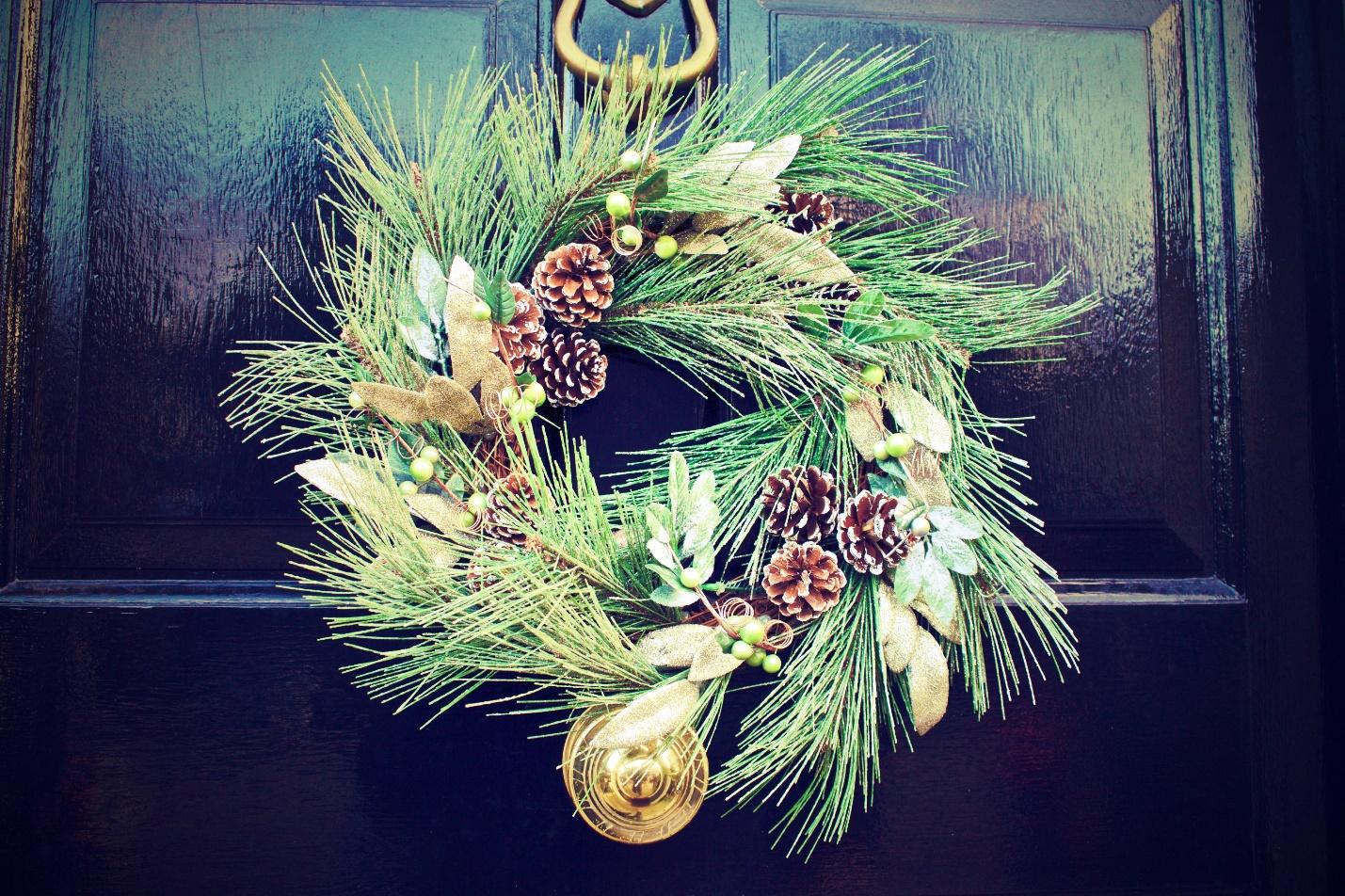 It may be hard to swallow but the holiday season is fast approaching!  And it won't be long before everyone's calendars become completely full with holiday parties. So why not get ahead of the game and host a Pre-Holiday party!?  In this post we will outline some of our favourite tips and tricks to ensure your party is a hit and you get to see everyone before the year is up!
Before you do anything it's important to know what type of party you want to throw. Do you want a more formal sit-down (great for smaller groups), or do you want a more casual cocktail party (easier with larger groups)? Once you know which direction you want to go, start to make your to-do list then, don't wait until the day of to do your running around. 
Regardless of which type of party you opt for, try to keep your menu simple and not overly fussy. This doesn't need to mean sloppy though! The key here is to remember you are hosting and shouldn't spend the whole night in the kitchen. Serve great dishes that you are able to make ahead of time or in the oven or a slow cooker or any type of dish that doesn't require you babysitting a stove for longer than 30 minutes when you should be intermingling with your guests. 
One of our favourite ways to host a bar is to have a few pre-made cocktails or punches and also offer self-serve options. People attending will generally feel more comfortable being able to help themselves and you also won't spend the night as a waiter – it's a win all around. And don't forget about non-alcoholic options, and we don't mean just a few pops! Especially at holiday parties, those who don't drink or are driving still want to feel included in the festivities. Have non-alcoholic punches and cocktail options to ensure they don't feel left out. 
A common mistake people make is trying to go too big and too complicated. They end up blowing their budget and filling their party space with so many things it ends up looking busy and gimmicky. Instead, think elegant, simple accents. Keep table arrangements low and small as to not take away from table space and to ensure those sitting across from each other are able to converse easily.


One of the easiest ways to make or break a party is the mood or atmosphere and it's surprisingly easy to influence! Don't leave your overhead lights on, instead use lamps and hang light strings strategically throughout to bounce light softly around the room. And don't forget about the music! By matching your music and lighting vibes you will influence the mood of the party without your guests feeling pressured.


At the end of the day, remember your job is hosting. Help introduce guests to each other, ensure the washrooms are fully stocked but most importantly have fun! If you seem stressed, your guests will feel it.


We hope these tips help you this coming holiday season and if you have a 'works every time' hosting secret, feel free to comment and let us know! And if you have any questions about the Victoria real estate market or next time you're in the market for a REALTOR® we would be happy to help.


Best,
Categories
Archives

Subscribe To This Blog