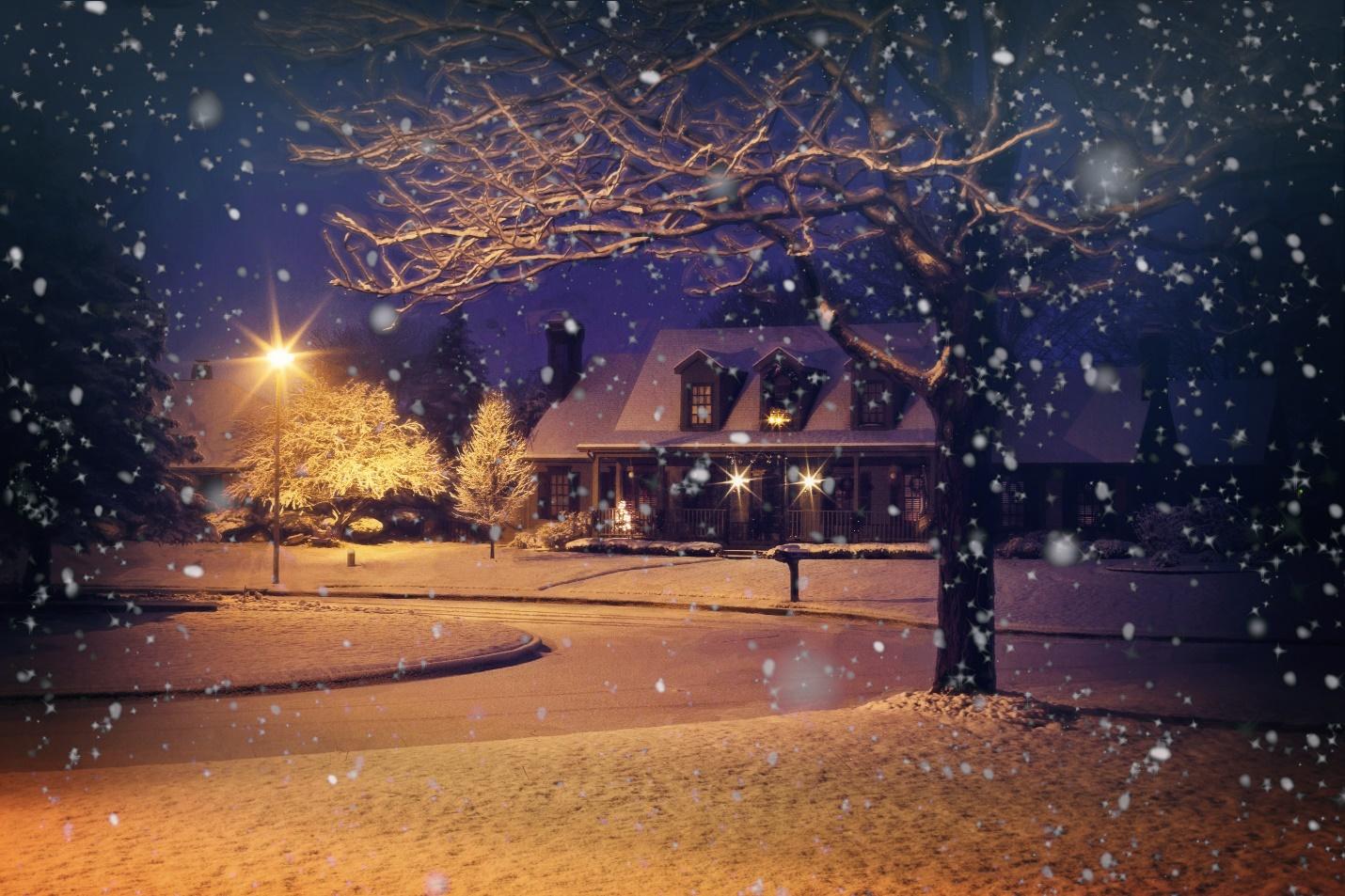 December, and in turn the holiday season, is in full swing now! And whether you celebrate Christmas, Hanukkah or Festivus, this city is full of fun filed events this time of year that are great for everyone! However, we also know that with so many events it can be hard to narrow down which ones to make the time to get to. With that in mind, we thought we would compile a list of some of our favorites to help. So without further ado, grab a hot chocolate and your calendar!

Gingerbread Showcase
A great event for the family every year is the
Gingerbread Showcase
held by Habitat for Humanity. The room smells divine and everyone will be amazed over what some bakers are able to create out of gingerbread!
Christmas in Old Town
Whether you have family coming from out of town, you're looking for a fun family event or looking for a romantic date option the Royal BC Museum's
Old Town
exhibit all decked out in its Christmas glory is perfect.
Twelve Days of Christmas
Another great for all occasion's locations is
Butchart Gardens
! Their 12 Day of Christmas display hides the items from the song throughout the gardens and includes spectacular lights, ice skating, live entertainment and much more.
Live Shows
This time of year always comes with classics like the Nutcracker and whether you're looking for the classics or something more original, there is lots of live shows happening at the
Royal and McPherson theatres
worth checking out!
BC Children's Hospital Festival of Trees
This year will be the 26th anniversary of the
Festival of Trees
! It's hard to believe that this Victoria tradition has been going on for this long, but that is also what should tell you this one is a must for everyone's holiday lists! Grab a hot drink and enjoy.
Pyjama Prance Fun Run/Walk
For some of us, it doesn't matter what the season or the weather, a good run still hits the spot. Well if that sounds like you, you might want to check out this great family fun event! A 5km or a 2km run, a pancake breakfast, live music, silent auction and more are all happening at the
Pyjama Prance
.
Breakfast with Santa
For many little ones in Victoria they are looking for chances to meet with Santa and to give him their list before the big night. If you're little ones fall into this category check out the
Breakfast with Santa
seatings being held at the Oak Bay Beach hotel.
Glowtini Contest
If you're looking for a fun adult only event why not take a quick trip to Salt Spring Island for their
Annual Glowtini contest
! And while you're there, why not check out the
Ganges Village Shop Local Social
which is conveniently scheduled for the same day.
We hope you and your family find this list useful and we also know this list doesn't include everything happening in Victoria this Holiday Season, so if we've missed one of your favourites leave us a comment!
And as always, if you have any questions about the Victoria real estate market or you're in the market for a REALTOR® we would be happy to help answer your questions.
Contact us
right away!
Best, Nico and Jason Craveiro250-516-6426250-588-5458
Categories
Archives

Subscribe To This Blog