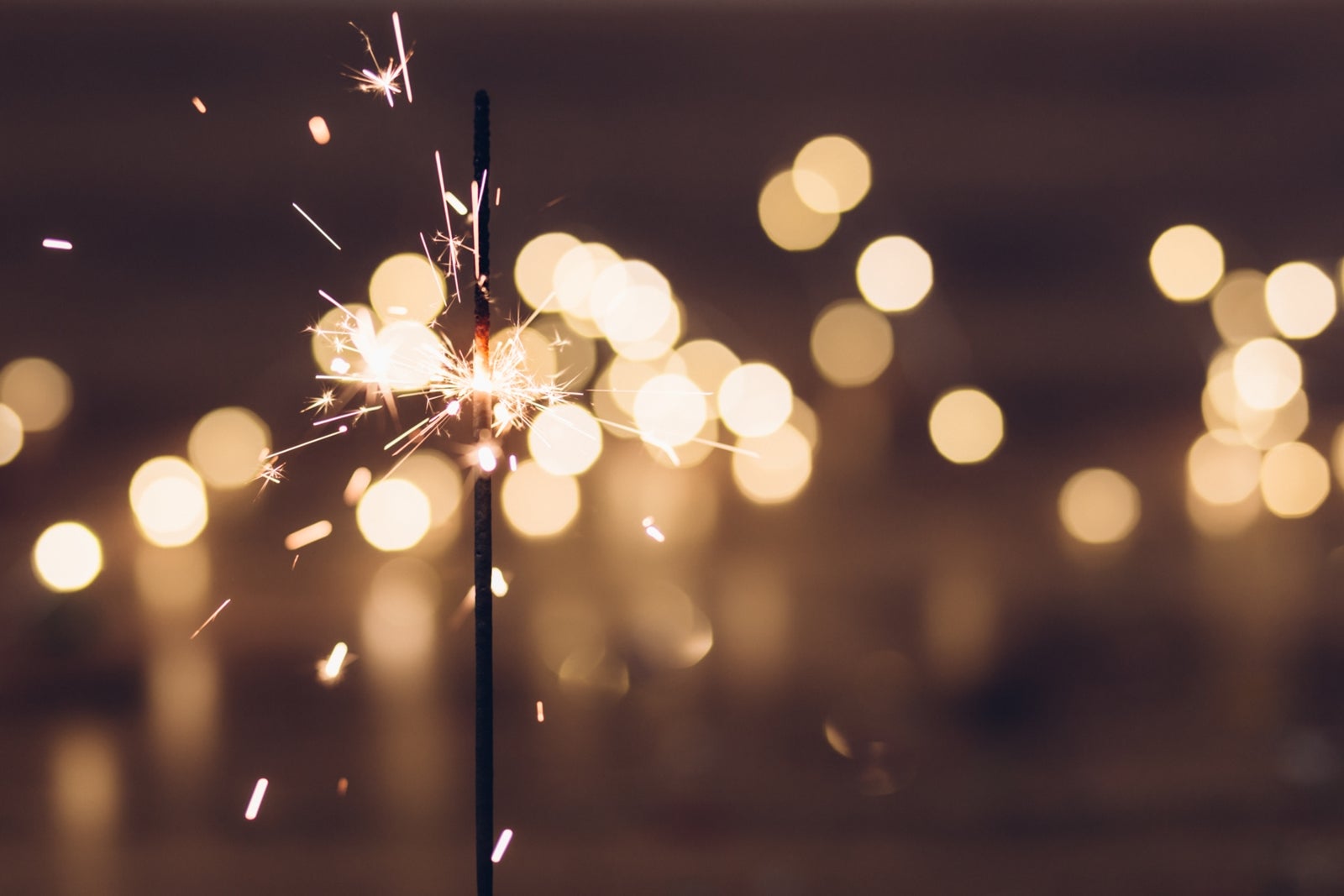 With the New Year only a few sleeps away we thought now would be the perfect time to give our top 2018 predictions. Keep reading on for our predictions and insights into the Canadian Real Estate Market, the British Columbian Market and the local Victoria Market. 
Canadian Real Estate Market: According to the Canadian Real Estate Association (CREA) 2018 should start to see some market corrections in both Ontario and BC. Some provinces like Alberta, Manitoba and Quebec are expected to see sales increases, but overall the corrections from BC and Ontario will likely lead to an overall drop in Canadian home sales. For their full report check out the
CREA
or this
article
by the Financial Post. 
British Columbia Real Estate Market: Although the CREA and Financial Post report expected drops and corrections in BC in 2018, there are many sources suggesting the exact opposite, mainly thanks to the Vancouver market.  Vancouver is continuing to see increases in immigrant and family settlements thanks to a strong economy with employment numbers up about 4% according to this interview with
Bryan Yu
. Central 1 seems to agree in their
May 2017 Economic Analysis of BC
which discusses housing forecasts into 2019 that BC will see market increases due to a strong economy and population growth. 
Victoria Real Estate Market: After the record year of 2016, Victoria has been correcting back to a more balanced market and we can expect 2018 to continue this trend according to
Realty Times
.  This is because of increased mortgage rates, a possible increase in inventory and changes in home prices. Those home owners who have rental suites in their homes can expect an increase in rental demands and rates. The
Times Colonist
, quoting Central 1, also forecasts a stabilizing of the Greater Victoria market with an expected price increase average of 5.5%, in comparison to the estimated 10% increase in 2017. 

As with any predictions it's important to understand that these are based on data and trends 'in the moment' and can change quickly. This is especially true in Real Estate as there are many factors that influence the market such as government policy announcements, employment rates, mortgage rates, and the ratio of demand in relation to inventory month over month to name just a few. For these reasons, and many more, it's important to work with a licensed REALTOR® when you're ready.  
If you are ready, or just considering entering the market,
contact us
and we would be happy to answer any questions you may have. We have access to local information that is as current as the week you reach out and tons of local knowledge that can help ensure you end up in the neighborhood and house that meets your needs.  
Categories
Archives

Subscribe To This Blog