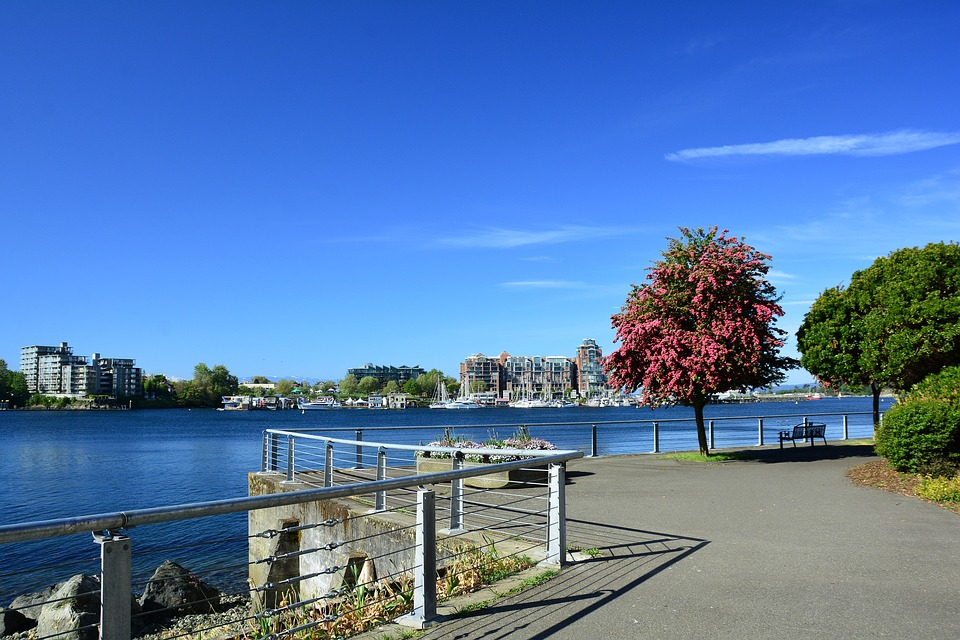 If you've come across our online presence, you've undoubtedly seen us post about VREB on our 
blog
, 
website
 and 
Facebook
. We're not shy to say we value it. We're aware, however, that although realtors in Victoria B.C. know what VREB is, there's a good possibility you don't.
What is VREB?
Okay, let's break it down. The Victoria Real Estate Board or VREB is an entity that helps develop standards and programs to assist and verify the honesty and professionalism of Victoria real estate agents. In other words, it's a board which exists to help keep both agents and homebuyers protected while making their jobs easier.
VREB isn't the only one of its kind. Around British Columbia there are 11 real estate boards in total with the same or similar mandates as VREB (encouraging and promoting the purchasing and sale of real estate in BC through education, information and community representation). The VREB services areas from Greater Victoria to Sooke and Sydney, up-Island to Cherry Point Road in Cobble Hill and the Gulf Islands.
What does Membership entail? 
In order for real estate agents to become members of VREB and use their services, we must first register as members of the Canadian Real Estate Association (CREA) and subscribe to the 
REALTOR® Code of Ethics
, which ensures professionalism and honesty amongst consumers and REALTORS®. This means we become personally accountable by following the CREA's Standards of Business Practice.
Why WE love VREB
Not only does VREB offer us and other REALTORS® a community from which to retrieve advice, it also has a government communications network that liaises with lawmakers at different levels. From municipal, provincial and federal, they keep the lines of communication open between community members and government officials. For example, they encourage creating incentives for building affordable rental accommodation and developing and supporting many other innovative political initiatives in the real estate world.
We especially love VREB because they firmly believe in 
the importance of buying and selling through a REALTOR®
. Despite new technology in today's market, they continue to deliver information on why it's necessary to use a real estate agent to handle your property purchasing or selling. 
Benefits of working with VREB Members
There are a plethora of benefits to using professional REALTORS®. They know Victoria in and out, can negotiate fairly and firmly and understand the complex laws and regulations that accompany real estate transactions. But there's an added bonus to working with VREB members. You'll be working with people who have access to technology non-VREB Members don't.
One major benefit to buying or selling with a VREB REALTOR® is their knowledge of the 
Multiple Listing Service® (MLS®)
 System and MLS® statistics. VREB uses a system called the MLS® Home Price Index (MLS® HPI) to analyse market trends. The Index has been verified by representatives from companies like Statistics Canada, Canada Mortgage and Housing Corporation, Finance Canada and Central 1 Credit Union, whom all endorse it and contributed to its development. Then as VREB members, we're able to analyze and understand MLS® HPI historical data and current market statistics to determine fair pricing for your listing.
Categories
Archives

Subscribe To This Blog