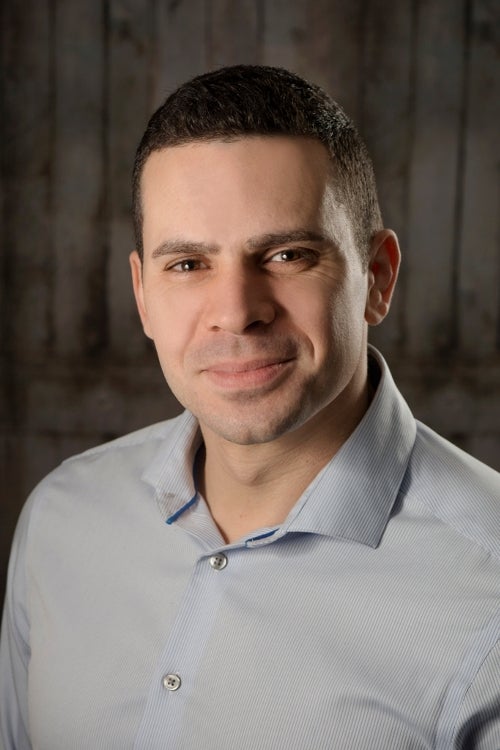 Jason
is a multi-award winning Realtor with both the Victoria Real Estate Board and Royal LePage. Prior to his real estate career, Jason worked at a major financial institution for nearly a decade. It is there that he developed his top-notch customer service, effective communication skills and ability to work well within a team with a focus on getting the job done. He received numerous awards for both his sales and service during his time there. His experience with mortgage financing has also given him the advantage of understanding the intricacies of the mortgage process which in turn has been a great asset to his clients.
Health and fitness are a huge part of Jason's life and he likes to stay active through working out, hiking, playing hockey, running with his dog and martial arts. He is a firm believer that a healthy body equals a healthy mind. Jason is actively involved in the community and with every deal he closes, he donates to the Royal LePage Shelter Foundation which supports the more than 30,000 women and children in Canada who are served each year by shelters and support programs they fund.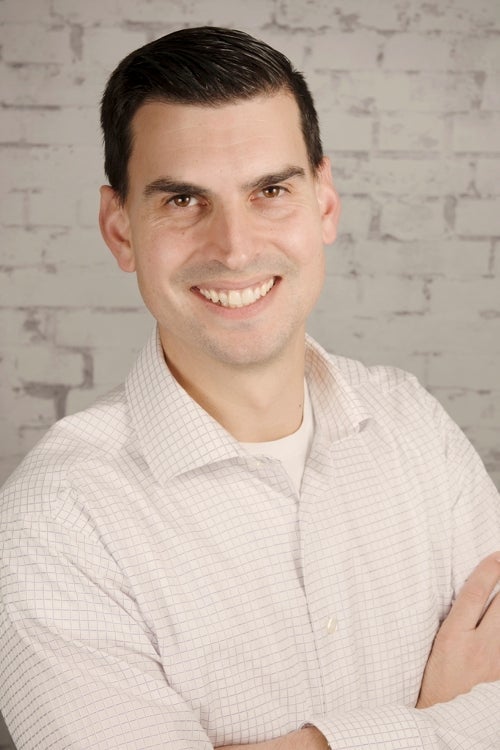 Nico
began his real estate career in 2015 and brings with him a wealth of useful experience from both his 15 years at Thrifty's Foods as well as his time as both a soccer player (Fresno State Bulldogs, University of Victoria, Vancouver Whitecaps) and as a coach/director (Assistant Coach Uvic Vikes Men's team, Head Coach for Lakehill in the High Performance League, and currently oversees the youth soccer program at Oak Bay in addition to helping coach their Division 1 Men's team). His time at Thrifty's allowed him to develop his proactive customer service approach along with his ability to creatively solve problems and work with/manage a team. He learned the importance of hard work and commitment at a young age as he dedicated himself to his number one passion – soccer. This lead to a successful, fulfilling career as a player and after getting his National B coaching certification, he has shifted his focus towards coaching/mentoring players of all ages as they too chase their dreams. His skill set has translated well to his real estate career and he has been a great addition to both Royal Lepage and his brother Jason as they can now give their clients two highly motivated, hard-working agents for the price of one.